This is home. We are family.
CHURCH UPDATE
--------------------------------------------------------------------------------
We are so thankful that President Trump declared churches as essential and has recognized the importance of gathering together. For the past two months, we have been "gathering" together online for livestream services and we have seen the greater impact and further reach this has resulted in.
Currently, we are diligently putting together a plan to safely accommodate in-person gatherings while abiding by the policies and procedures from the CDC as well as local, state, and federal guidelines. We are hopeful that we will soon be announcing a date that we will resume services and the details of what that will look like regarding limited capacity, which is a possible safeguard that we may have to work with. One thing is for sure…WE CAN NOT WAIT TO BE BACK TOGETHER AGAIN! And when we do come back together, we will also be continuing to livestream our services to accommodate those with high-risk health concerns and those who are not yet comfortable coming together. Our goal is to include everyone so we can continue to worship and grow as a church family… because we are so much BETTER TOGETHER.
---------------------------------------------------------------------------------
NEW EVENT! Ice Cream Social-Distancing
FRIDAY | MAY 29TH | Drive-thru 4:30-7:30PM
We want to show you our LOVE & tell you how much
WE MISS YOU! Join us for a sweet treat...drive-thru
style! BRING YOUR WHOLE FAMILY! We'll have FREE ice cream for everyone in your vehicle!
Honk, wave, & go crazy!!
Check out the latest update!
During this unprecedented time we are going to be doing everything we can to stay connected with you primarily digitally utilizing technology. We don't need to be IN a church in order to BE THE CHURCH!
We want to keep you updated of some significant changes that we have made in order to reflect the necessary changes that have been set in place by our governing authorities limiting public gatherings to reduce exposure and ensure safety and health.
All gatherings, services, rehearsals, meetings, and appointments have been cancelled until further notice. The CTI campus will be closed to visitors and the general public. At this time the office will staff will still be answering calls and emails as they come in. We want to encourage you to stay connected by downloading the CTI mobile app available on all app stores to important information, updates, and content that will keep you encouraged on a daily basis. If you aren't already like us on Facebook and follow us on Instagram and Twitter. You can also check out our newly updated and revamped website calvarynj.com.
We are also very excited to let you know that our team has begun the process of setting up a live stream option so that you can still worship with us weekly. We have accelerated the timeline of implementing this brand new feature and are expecting it to launch this coming Sunday. We will keep you posted on how you can access this and participate with us this weekend. Our student ministries department is working on staying connected with our kids and youth as well during this time so make sure you follow them on @cti.kids and @cti.youth.
Most importantly, we are calling an ALL-CHURCH FAST. Beginning today, Wednesday, March 18th we are inviting all of our CTI family to join us in a season of prayer and fasting. We know that prayer moves the heart of God and changes things. We believe that this is a great moment for the church to be people who are filled with faith and confidence in God's ability to do the impossible.
We encourage you to engage in giving something up daily – however God leads you – and spend time in prayer appealing for God's favor. The problem that this world is facing is beyond anything that we can fix as humans – but we serve an all-powerful God who is not limited by any obstacle or challenge. Let's unite together and pray for healing, protection, and a quick resolve to this pandemic. We will also be going live on a weekly basis to lead in a time of prayer that you will be able to tune into.
We are praying for you and your family and we are trusting God every step of this journey. We love you and are looking forward to being with you digitally this weekend!
Service Times & Directions
Pre-Service Prayer
Sunday
9:15 AM
Main Service
Sunday
10:00 AM
Filippino Service
Sunday
12:30 PM
Spanish Service
Sunday
12:30 PM
All-Church Prayer
Wednesday
6:30 PM 1st Wednesday of the month
Family Night Classes
Wednesday
7:00 PM
Plan A Visit
We know that visiting a new place can be intimidating! We want you to know that you are welcome here. This is HOME. We are FAMILY.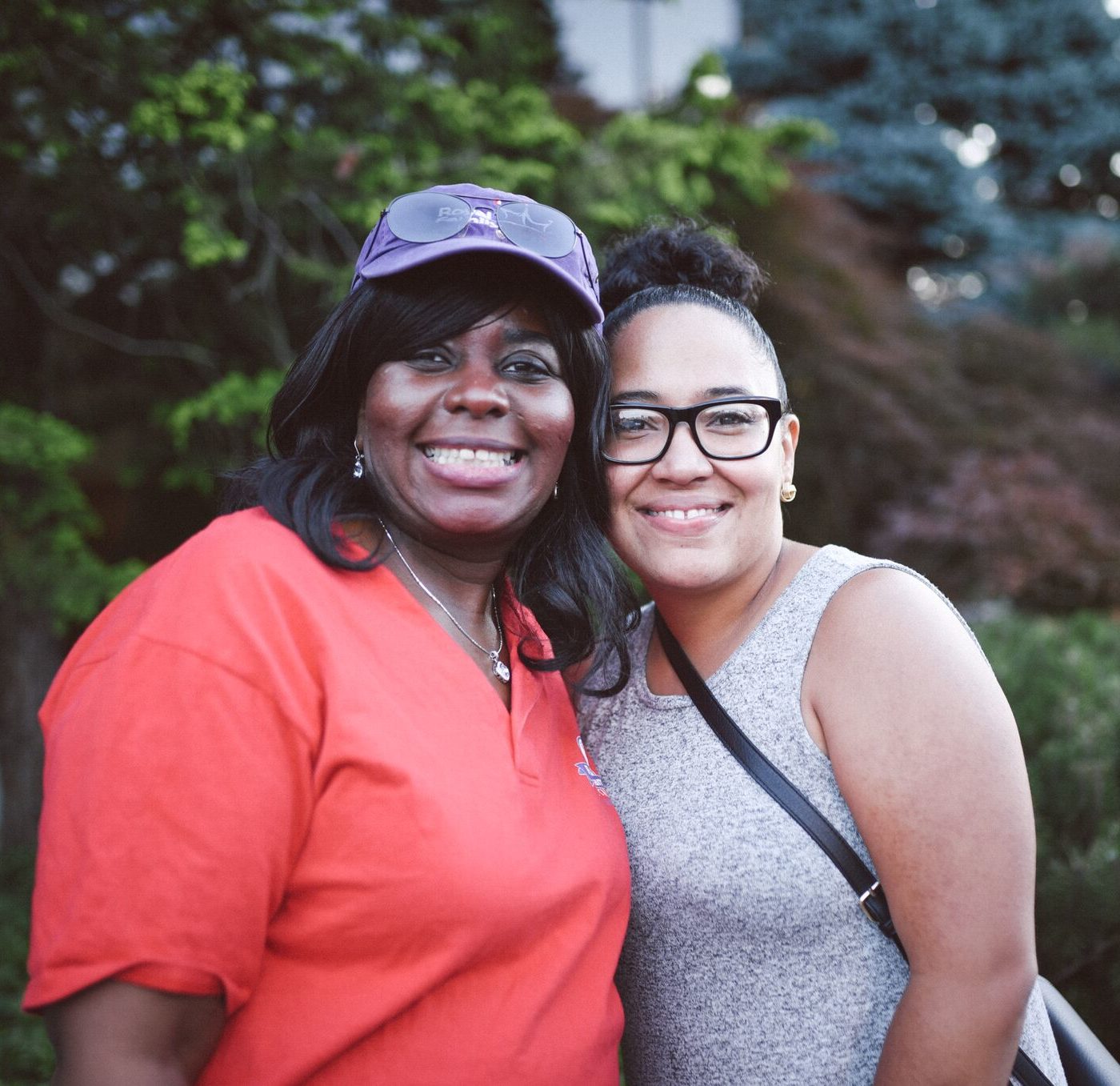 What should I wear?
There is really no dress code at Calvary Temple. Some people dress casually and some people dress up. You are free to come exactly as you are!
What happens when I arrive?
The experience starts when you pull into the parking lot. You'll be greeted by an awesome team of people who are excited you're here and ready to answer any questions you might have. Also, as a first time guest, we have a free cup of coffee waiting for you at our connection area.
What about my kids?
We have age-appropriate programming that provides a fun, safe, and engaging environment for your kids while they learn more about Jesus! Our Kids check-in team will be waiting for you in the welcome center before service to help you and your family get checked in!
Message from our Pastor
Thanks for visiting our site. We would absolutely love for you to come check out what's happening at CTI! I hope that this page was helpful in answering some of your questions. If you would like to connect with one of our staff members or if you have any further questions, fill out the form below. We're looking forward to your visit. Matt Battista, Lead Pastor
Let us know you are coming!
You don't have to say goodbye
Through our mobile app, watch the weekend service, sign up for events, groups, & teams, and stay updated with all that is going on at CTI throughout the week! Be sure to subscribe to one (or all!) of our notification categories for daily reminders and access to all things CTI.
Text "calvarynj app" to 77977 to download the app now!