This is home. We are family.
SUMMER TOGETHER 2020 is HERE!
We are gearing up for SUMMER @ CTI!!
Every Wednesday Night, from June 17th - August 19th, we will be meeting ONLINE for 10 weeks of worship & prayer together with Biblical emphasis on the Lord's Prayer through our live stream! Jump on at 7PM each Wednesday night on Facebook Live, YouTube Live or Church Online!
 
We also have a BRAND NEW GROUP beginning June 17th for new believer's called "Alpha Online." Alpha Online is a GREAT way to discover the basics of knowing Jesus in a conversational setting & will be facilitated by CTI pastors over Zoom.
Sign-up for "Alpha Online" today, or share the link with someone who would benefit from this fundamental class! The deadline to register is WEDNESDAY, JULY 1ST.
CHURCH UPDATE
--------------------------------------------------------------------------------
We are so thankful that President Trump declared churches as essential and has recognized the importance of gathering together. For the past two months, we have been "gathering" together online for livestream services and we have seen the greater impact and further reach this has resulted in.
Currently, we are diligently putting together a plan to safely accommodate in-person gatherings while abiding by the policies and procedures from the CDC as well as local, state, and federal guidelines. We are hopeful that we will soon be announcing a date that we will resume services and the details of what that will look like regarding limited capacity, which is a possible safeguard that we may have to work with. One thing is for sure…WE CAN NOT WAIT TO BE BACK TOGETHER AGAIN! And when we do come back together, we will also be continuing to livestream our services to accommodate those with high-risk health concerns and those who are not yet comfortable coming together. Our goal is to include everyone so we can continue to worship and grow as a church family… because we are so much BETTER TOGETHER.
---------------------------------------------------------------------------------
Service Times & Directions
Pre-Service Prayer
Sunday
9:15 AM
Main Service
Sunday
10:00 AM
Filippino Service
Sunday
12:30 PM
Spanish Service
Sunday
12:30 PM
All-Church Prayer
Wednesday
6:30 PM 1st Wednesday of the month
Family Night Classes
Wednesday
7:00 PM
Plan A Visit
We know that visiting a new place can be intimidating! We want you to know that you are welcome here. This is HOME. We are FAMILY.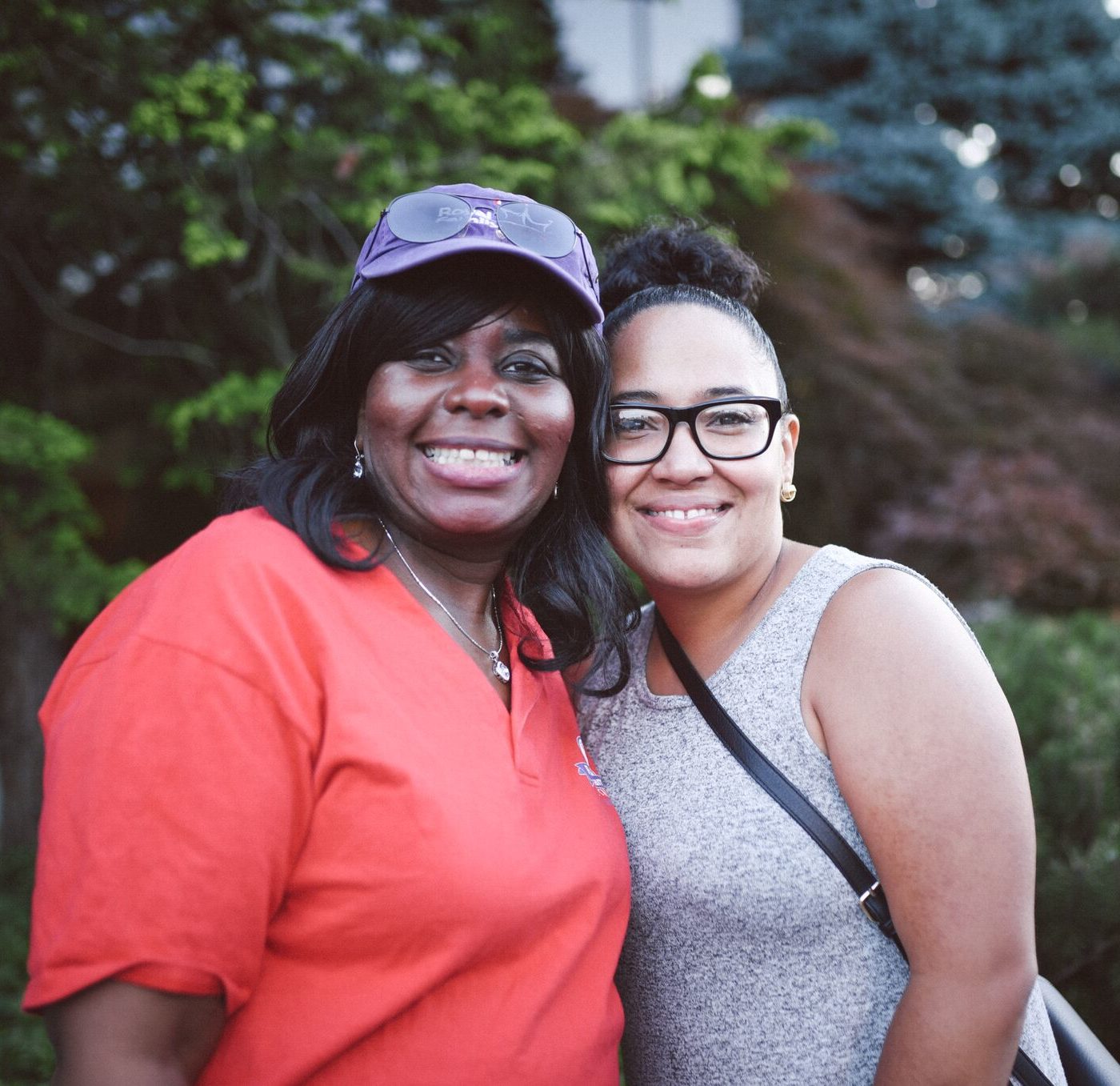 What should I wear?
There is really no dress code at Calvary Temple. Some people dress casually and some people dress up. You are free to come exactly as you are!
What happens when I arrive?
The experience starts when you pull into the parking lot. You'll be greeted by an awesome team of people who are excited you're here and ready to answer any questions you might have. Also, as a first time guest, we have a free cup of coffee waiting for you at our connection area.
What about my kids?
We have age-appropriate programming that provides a fun, safe, and engaging environment for your kids while they learn more about Jesus! Our Kids check-in team will be waiting for you in the welcome center before service to help you and your family get checked in!
Message from our Pastor
Thanks for visiting our site. We would absolutely love for you to come check out what's happening at CTI! I hope that this page was helpful in answering some of your questions. If you would like to connect with one of our staff members or if you have any further questions, fill out the form below. We're looking forward to your visit. Matt Battista, Lead Pastor
Let us know you are coming!
You don't have to say goodbye
Through our mobile app, watch the weekend service, sign up for events, groups, & teams, and stay updated with all that is going on at CTI throughout the week! Be sure to subscribe to one (or all!) of our notification categories for daily reminders and access to all things CTI.
Text "calvarynj app" to 77977 to download the app now!