This is HOME. We are FAMILY.
JOIN OUR NEXT LIVE STREAM SERVICE!
Service Times
1111 Preakness Avenue, Wayne, NJ, 07470
Main Service
Sunday
10:00 AM
1st Wednesday: House Prayer
Wednesday
7:00 PM
3rd Wednesday Bible Study
Wednesday
7:00 PM
2023 THEME: MULTIPLY
From the beginning, this was God's command to humanity -- to be fruitful and MULTIPLY. It is a KINGDOM principle and the great commission from Jesus Himself -- to go into all the world and make disciples! In 2023 – we are going to challenge ourselves – individually & corporately as a church – to stay true to the calling and commission that Jesus gave to us over 2,000 years ago to MULTIPLY and MAKE DISCIPLES!
We want to help keep this theme before our hearts and minds this year! Download our computer desktop backgrounds & phone backgrounds to keep "MULTIPLY" always before you!
To download: Select your favorite image > right click > click "Save Image As"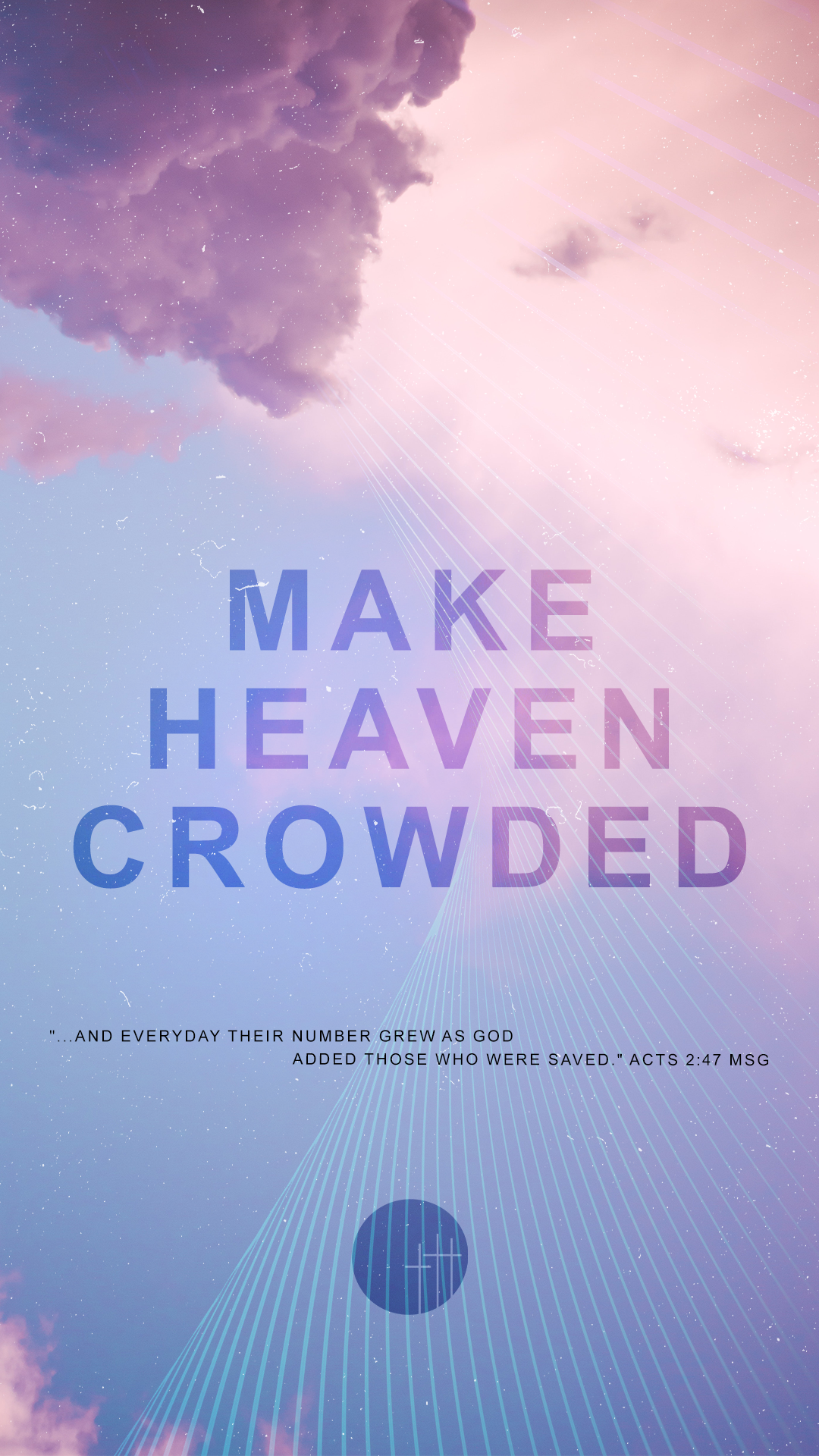 Plan A Visit
We know that visiting a new place can be intimidating! We want you to know that you are welcome here. This is HOME. We are FAMILY.
What should I wear?
There is really no dress code at Calvary Temple. Some people dress casually and some people dress up. You are free to come exactly as you are!
What happens when I arrive?
The experience starts when you pull into the parking lot. You'll be greeted by an awesome team of people who are excited you're here and ready to answer any questions you might have. Also, as a first time guest, we have a free gift waiting for you at our connection area!
What about my kids?
We have age-appropriate programming that provides a fun, safe, and engaging environment for your kids while they learn more about Jesus! Our Kids check-in team will be waiting for you in the welcome center before service to help you and your family get checked in!
PRE-REGISTER YOUR KIDS NOW!
Message from our Pastor
Thanks for visiting our site. We would absolutely love for you to come check out what's happening at CTI! I hope that this page was helpful in answering some of your questions. If you would like to connect with one of our staff members or if you have any further questions, fill out the form below. We're looking forward to your visit.
Matt Battista, Lead Pastor
Let us know you are coming!
You don't have to say goodbye
Through our mobile app, watch the weekend service, sign up for events, groups, & teams, and stay updated with all that is going on at CTI throughout the week! Be sure to subscribe to one (or all!) of our notification categories for daily reminders and access to all things CTI.
Text "calvarynj app" to 77977 to download the app now!