This is HOME. We are FAMILY.
JOIN OUR NEXT LIVE STREAM SERVICE!
SUNDAY SERVICE TOGETHER AGAIN!
Right now, seating is limited for indoor gatherings so registration is REQUIRED for ALL those planning to attend in the Sanctuary!
KID'S MINISTRY IS NOW AVAILABLE for kids ages 3 years old through 5th grade.
Kids will be checked-in at the Kiosks in the Welcome Center upon arrival.
Please DO NOT register them for the Sanctuary.
Children will go directly to their classes upon check-in.
(3's in Room 123, 4's in Room 124, 5's - 5th grade in the Gym)
*ALL CDC GUIDELINES WILL BE FOLLOWED, INCLUDING SOCIAL DISTANCING & THE WEARING OF MASKS.
Reservations will open each Wednesday.
Click on the image below to download our 2021 KINGDOM CULTURE theme graphic today for your phone and desktop!
Virtual India Experience 2021
Travel with us across the world and experience a new culture from your own table. Join us on this 3-day adventure as we encounter God's heart for the unreached, experience the culture, hear the voices of lives transformed, and engage with us in real-time from wherever you are.
Limited Registration - Register TODAY!
(Click the image to see how!)
2021 Mortgage Giving Campaign
In 2021, we are believing – with God's help, and the faithfulness of our church family – that we will be able to pay off our mortgage debt by January 1, 2022, and be DEBT FREE. When we accomplish this goal, we will have the FREEDOM to INVEST EVEN MORE into the needs in our church, in our community, and in our world.
Partner with us today!
(Click the image to see how!)
Service Times & Directions
1111 Preakness Avenue, Wayne, NJ, 07470
Main Service
Sunday
10:00 AM
All-Church Prayer
Wednesday
7:00 PM Two Wednesdays per month
Plan A Visit
We know that visiting a new place can be intimidating! We want you to know that you are welcome here. This is HOME. We are FAMILY.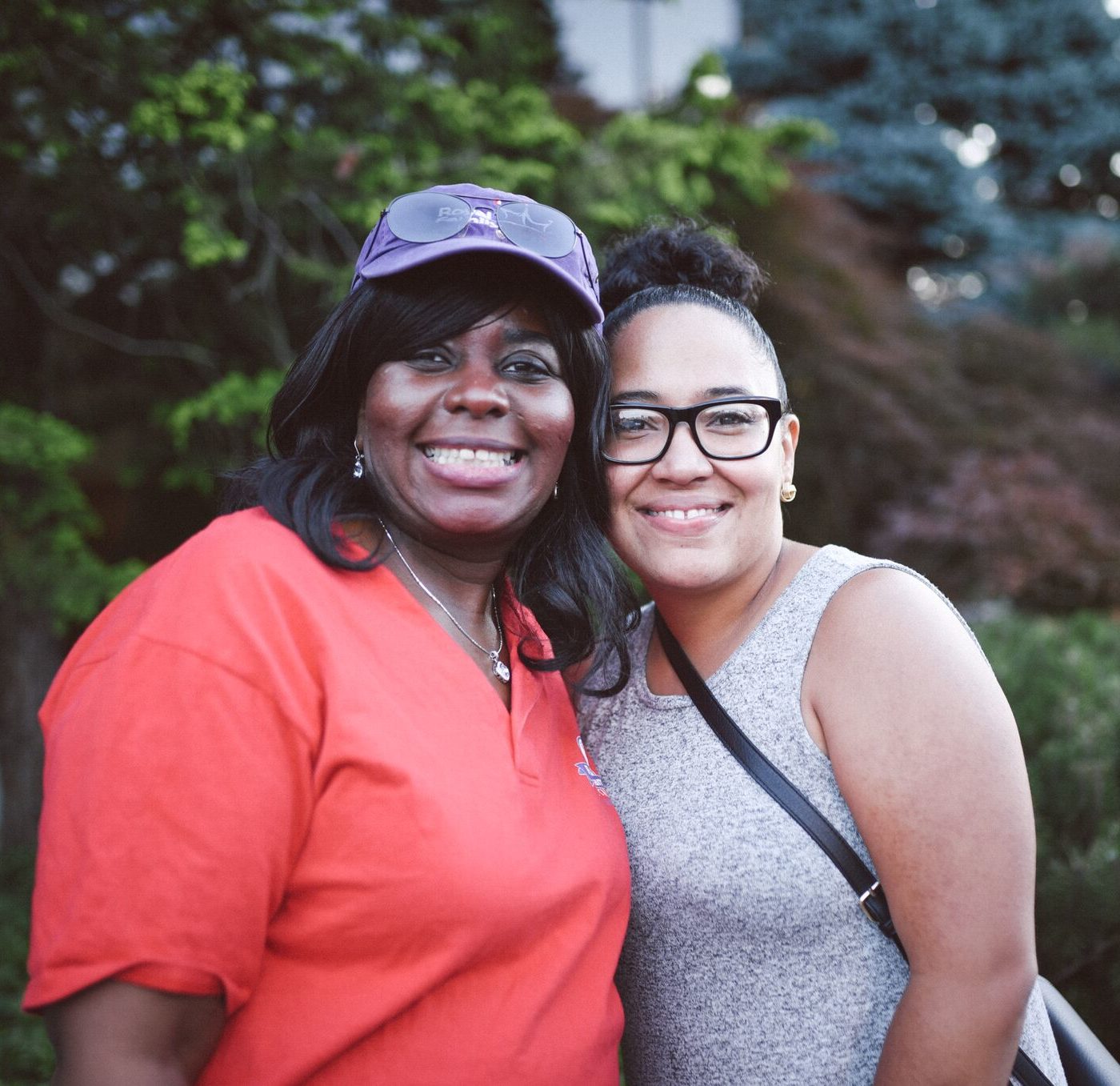 What should I wear?
There is really no dress code at Calvary Temple. Some people dress casually and some people dress up. You are free to come exactly as you are!
What happens when I arrive?
The experience starts when you pull into the parking lot. You'll be greeted by an awesome team of people who are excited you're here and ready to answer any questions you might have. Also, as a first time guest, we have a free cup of coffee waiting for you at our connection area.
What about my kids?
We have age-appropriate programming that provides a fun, safe, and engaging environment for your kids while they learn more about Jesus! Our Kids check-in team will be waiting for you in the welcome center before service to help you and your family get checked in!
Message from our Pastor
Thanks for visiting our site. We would absolutely love for you to come check out what's happening at CTI! I hope that this page was helpful in answering some of your questions. If you would like to connect with one of our staff members or if you have any further questions, fill out the form below. We're looking forward to your visit. Matt Battista, Lead Pastor
Let us know you are coming!
You don't have to say goodbye
Through our mobile app, watch the weekend service, sign up for events, groups, & teams, and stay updated with all that is going on at CTI throughout the week! Be sure to subscribe to one (or all!) of our notification categories for daily reminders and access to all things CTI.
Text "calvarynj app" to 77977 to download the app now!